Skip to Content
Replacement Glass for Home Windows and Doors in Northern CA
Cavolt & Sons Windows & Glass specializes in installing new and replacement windows and patio doors in single- and multi-family homes in Sacramento and Placer Counties. But that's not all we do. We understand that sometimes accidents happen, and if the windows or a patio door in your home are in good condition, why replace the entire thing just because of a crack in the glass or broken window pane? Local residents within 20 miles of the Rocklin, CA area can call our team for glass replacement on home windows and doors and have them looking as good as new. We also work outside our local area for whole house window and patio door projects for retro-fit, new construction and multi-family units.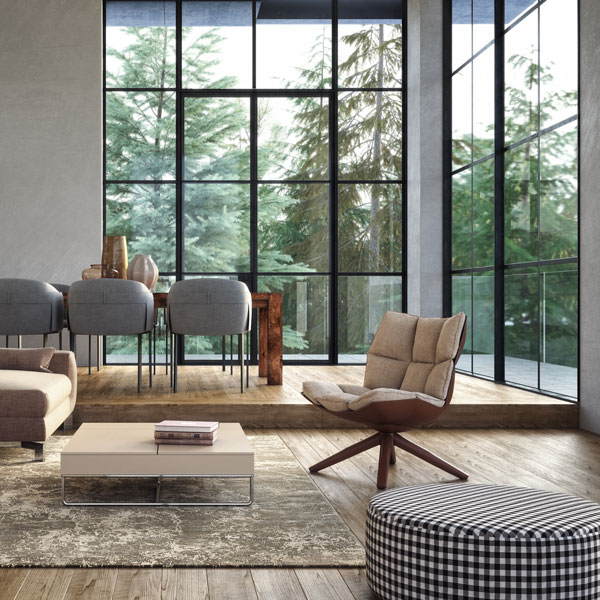 Local Residential Glass Replacement Services
Our offices and showroom are located in Rocklin, CA, and we offer residential window glass and patio door glass replacement services for residents within 20 miles of our location. The inconvenience of cracked, chipped, or broken glass can affect the energy-efficiency of your windows if they are still relatively new. Not to mention, it isn't enjoyable to look at damaged glass. As specialists in residential and patio door installation, we have knowledge, tools, and the capability to effectively repair broken glass without replacing the entire window.
Specializing in Residential Window Glass
Our glass replacement services are limited to glass panes in home windows and patio doors. Unfortunately, other types of glass, such as auto glass and glass shower doors, require different expertise than what our company focuses on. Not all glass is manufactured in the same manner, and it shouldn't be used interchangeably. So, when you need high-quality window glass for your home windows or doors, you can be confident that our experts will correctly measure, cut, and seal all of your window and door glass replacement needs.
Call to Learn About Home Window Glass Replacement
For over four decades, Cavolt & Sons Windows & Glass has provided exceptional replacement window and patio door installation in Sacramento and Placer Counties. Sometimes homeowners don't need a new full set of windows. Local residents in Rocklin, CA can contact us for glass replacement and repair on residential windows. Whether it's from a bad storm, a home improvement accident, or an errant baseball, glass is susceptible to breaks and cracks. Fortunately, we can repair them easily. Contact us to discuss your glass replacement needs today.
Contact Us for a Free Estimate