Skip to Content
Professional Residential Replacement Window Installation
Cavolt & Sons Windows & Glass provides replacement windows and new window installation in single-family, multi-family, and new construction homes all over Sacramento and Placer Counties. Our installation work is 100% guaranteed and backed by warranty along with manufacturers' warranties for the products we install. Whether you're looking to replace old, outdated windows in your home or need windows installed in a newly constructed home, contact our team of licensed professionals for a free quote today!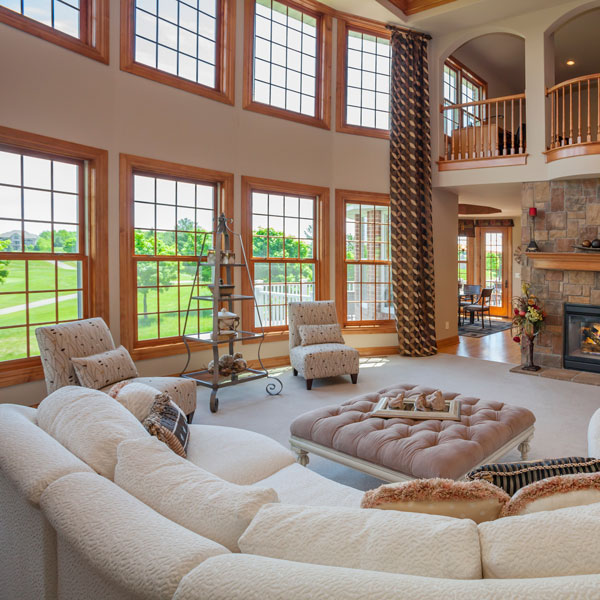 Learn About Our Window Installation Process
Our window installation process starts with a free estimate for all of our customers. You can expect a site visit from one of our window experts to discuss your goals and vision for your property. Our services provide the option of either fully installed replacement windows or retrofit windows that we can install without removing exterior materials of your home. With various brands, styles, materials, and colors to choose from, we understand the importance of educating homeowners on all their choices to ensure they choose a product they are delighted with. If you're unsure what is right for you, you have four decades of experience from our trusted team to help guide you to make the best decisions for your home.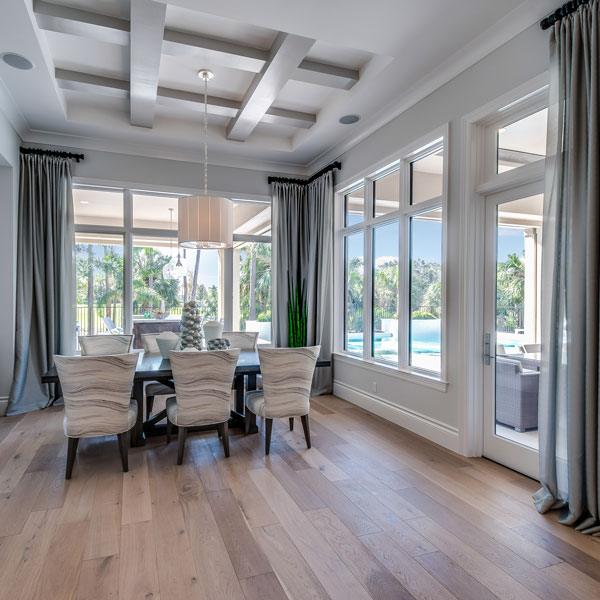 Window Manufacturing Brands for New Installation
At Cavolt & Sons Windows & Glass, we pride ourselves on providing our customers with ample choices when it comes to picking new, replacement, or retrofit windows for their single-family, multi-family, new construction, or tract home. We are not a one-size-fits-all operation and know that one brand may not be the right choice for everyone. We partner with the biggest and most trusted names in window manufacturing, including:
Ply Gem Windows & Doors
Milgard Windows & Doors
International Window Corporation (IWC)
Andersen Windows & Doors
Premium Windows
Choosing a Replacement Window Material
Choosing a window material is an important decision. Each option comes with various benefits and warranties. Our team of window professionals can discuss each choice and will go over the pros of different materials, such as:
Vinyl
Vinyl windows are budget-friendly, energy-efficient, and come with a lifetime warranty.
Wood
People choose wood for the design aesthetics. They're also energy-efficient and known for their sturdy frames.
Aluminum
Aluminum windows also have sturdy frames, attractive aesthetics, require very little maintenance, and are warrantied for life.
Fiberglass
Fiberglass is known for its energy-efficient composition, frame strength, and lifetime warranty.
Visit Our Showroom
If you're interested in browsing window replacement options, we invite you to visit the Cavolt & Sons Windows & Glass showroom in Rocklin, CA. Please call first so we can make sure someone will be there to assist you. Feel the quality of all of our window products first-hand and compare materials and styles side by side. Our services cover all of Sacramento and Placer Counties! We also work outside our local area for whole house window and patio door projects for retro-fit, new construction and multi-family units.
Contact Us for a Free Estimate